Quality Assurance
Consumer satisfaction is the thing that drives us at Aira 4Matic Valves. Furthermore, we realize that entire consumer satisfaction must be accomplished by embracing a no-trade off approach towards quality. Consequently, we take exceptional care to guarantee that our items and assembling forms agree to the most elevated principles of generation and pertinent particulars.
At Aira 4Matic Valves all the products are delivered utilizing procedures and systems that conform to ISO 9001 and API Spec Q1 standards.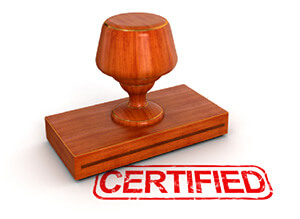 At each progression, from acquisition of crude materials through Production, Welding, Assembly, Testing, Packaging and Marking of the completed valves, we check for consistence with these set gauges. All requests are evaluated by the Engineering and Q.A. divisions and every single extraordinary necessity are consolidated in the individual Work Order. The Q.A. division likewise keeps up adjustment and gage control framework and legitimate preparing are given to the specialists to accomplish quality workmanship. Duplicate of these records can be given on ask.
The Quality Control division is in charge of the considerable aspects of quality from getting of Raw Materials to Control of Machining, Welding, and Testing, Non damaging Examination, Assembly, Pressure Testing, Cleaning, Painting, and Packaging. All around reported Quality Procedures, Process Parameters and Work Instructions are set up to guarantee stringent quality control to create word class Aira 4Matic Valves items.
BUTTERFLY VALVE MANUFACTURER
OUR PRODUCTS
USA FLOURISHED PRODUCTS